Meredith and John came to me as a referral... and I am quite thrilled they chose ME! They were so awesome to work with, and easy going! Their beautiful daughter, who just turned 1, was a hit during the ceremony, and that's just the beginning to how lovely their day was!
Meredith and John: Thank You so much for allowing me to take part in such a special day! It was truly my honor to be there!
I loved her dress... and the lighting from the chandelier was perfect!
This may possibly be one of my all time favorite "girl pose"!
They really are a great couple!
Thought I would try it... and loved the outcome!
Loved this...
Beautiful Bride....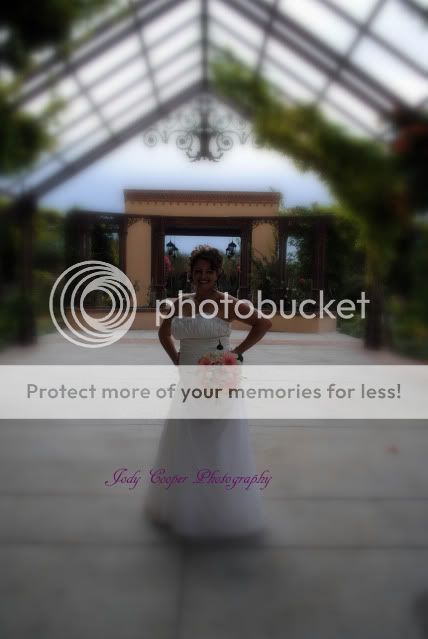 Handsome Groom....
John and Meredith's baby girl...